Providing Amazing Home & Interior Designs

Listening to your ideas and making them your reality.

View Gallery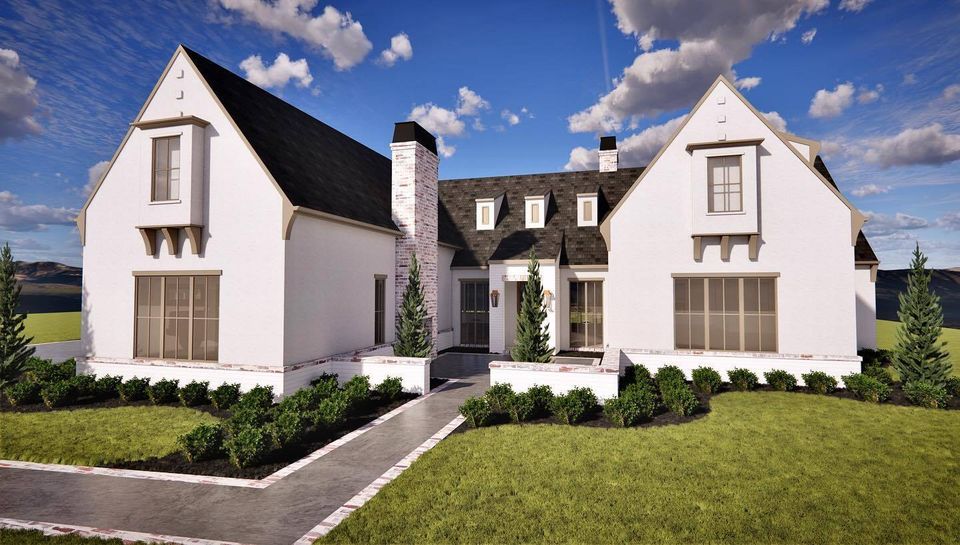 Kent Duane Schumacher Home & Interiors LLC
Kent Duane Schumacher is an innovative and creative designer based in the Northern Colorado Region.  All custom, well planned and out-of-the-ordinary designs reflecting clients' personalities and interests. Our work maintains a focused balance of comfort, functionality and aesthetic beauty. We thrive on helping our clients find unique solutions to whatever design challenges they may be facing, taking on projects both large and small for residential and commercial clients.
My goal is for your home to be the envy of the neighborhood, and I can guarantee that.
Focused Balance of Comfort, Functionality & Aesthetic Beauty
We listen to your ideas and make them your reality. Contact us today to schedule a free consultation.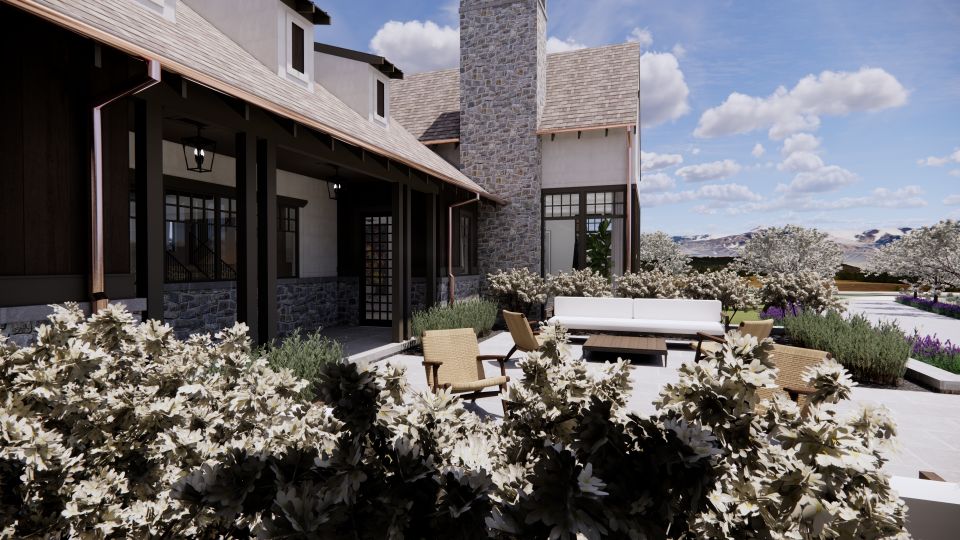 Create Your Dream Home

Residential Designs
Whether it is a new build or freshening up an existing home, Kent Duane Schumacher Homes & Interiors can create a beautiful living spaces for families to grow into. From clean, minimalist layouts to elaborate and eye-catching homes, our customer-centric approach to design ensures satisfying end results no matter what the client is looking for. Kent will help you create your dream home, whether you know exactly what you want out of a home design or are open to potential new ideas.
WE'D LOVE TO HEAR FROM YOU

GET IN TOUCH
Send us a message using the form below.